[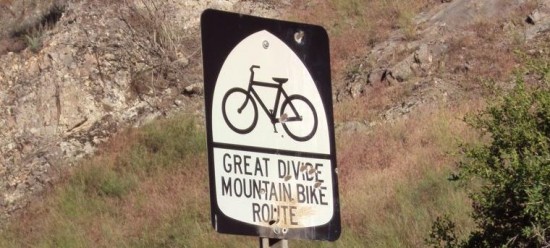 ][]
This is the third of a series of ten posts about my recent trip to Mountain Bike the Continental Divide between Banff, Canada to Antelope Wells, New Mexico. 
Day 5: Eureka – Upper Whitefish Lake (68 miles)
Day five was a significant turning point for me. I felt healthy, fit and my stomach was felling a lot better.
The first part of today's route was on pavement and we made fairly quick progress over the first 20 miles before the real climbing began. As we progressed upwards towards the Whitefish Divide I took it slowly but chose to keep going rather than stop for short breaks. As a result I was the first to arrive at the top of the divide and sat watching a bear high up on the hill as I waited for the others.
[caption id="" align="aligncenter" width="500" caption="Decent from the Whitefish Divide"]
[/caption]
The decent from the Whitefish Divide was fantastic and we made swift progress down towards the Ford Work Center before starting the next big climb up towards Red Meadow Lake. By the time we ...
more ...