Marc-Aurele Brothier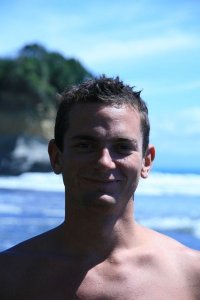 I'm taking one year off from work to travel and do sports around the world.
I've been hooked into the project when Simon explained this great project; and it's the kind of thing I'd love to do, so I couldn't resist…
I've been racing in

MTB

in Switzerland for 4 years
My travel blog is http://ShakeYourLife.com
Simon Wraight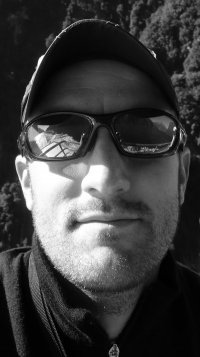 Currently in New Zealand, as part of a round the world trip. I've been on the road for just over a year now, having visited India, China, Nepal, Thailand, Cambodia, Vietnam, Laos and Australia before New Zealand.
I got roped into this by Ollie (my cousin) and in turn, got Marco involved when I met him in Kathmandu, Nepal.
My travel blog is www.getjealous.com/simonwraight
Ollie Bray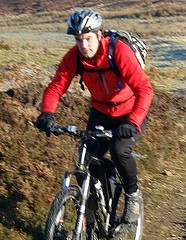 I work for Learning and Teaching Scotland as National Advisor for Emerging Technologies in Learning.
I started cycling about two years ago and came across this route on the Internet.
Next I just needed a couple of crazy people to go with me (see below).
My other interests include open canoeing, sea kayaking, real ale and single malt.